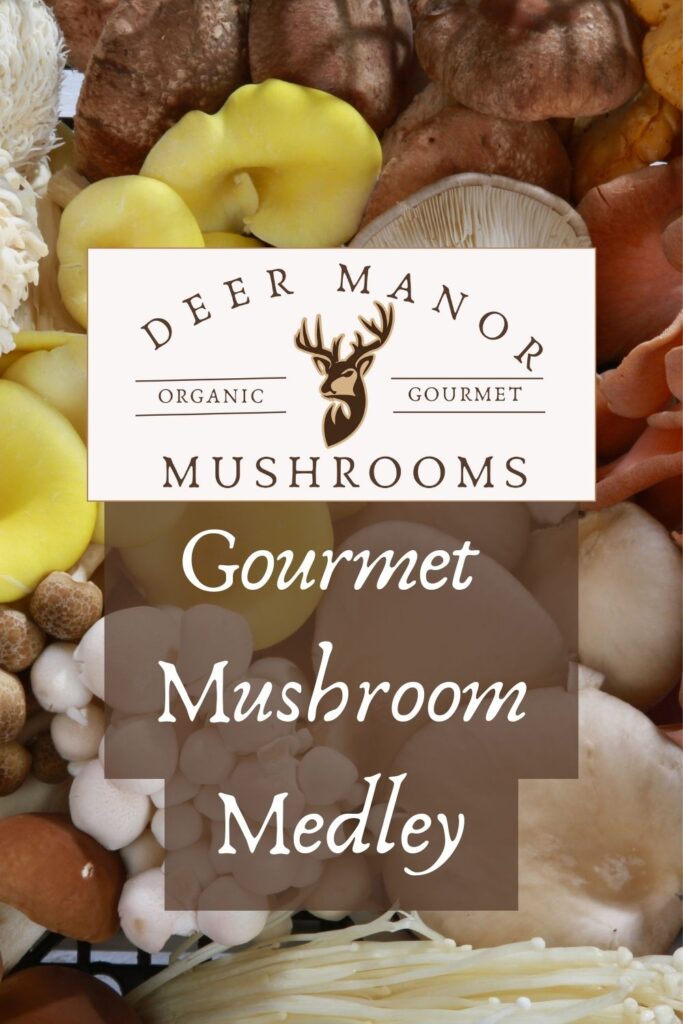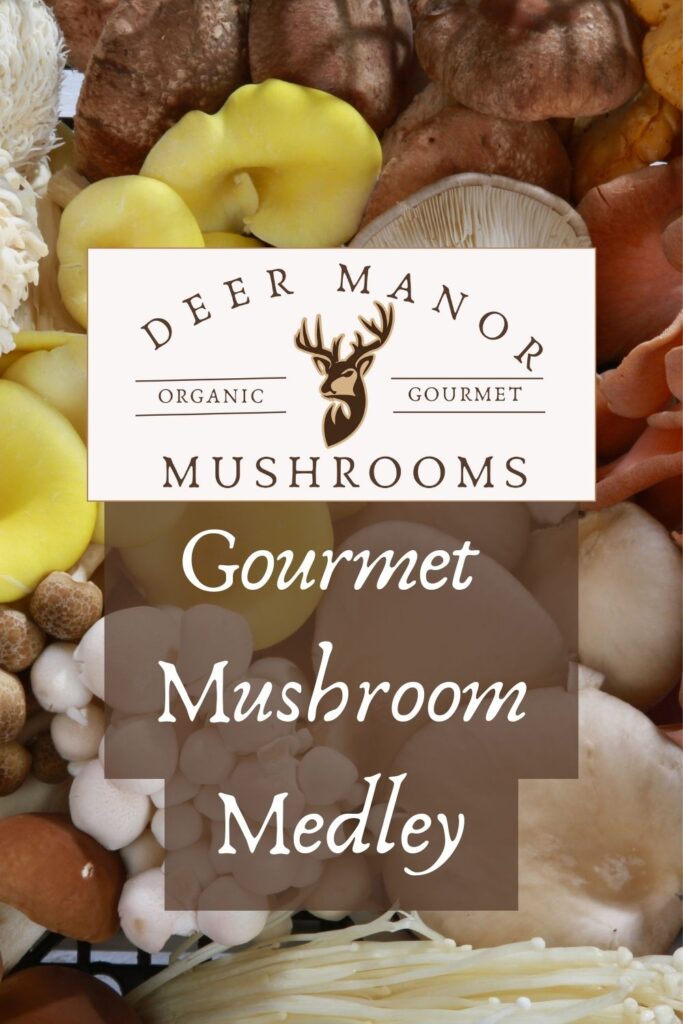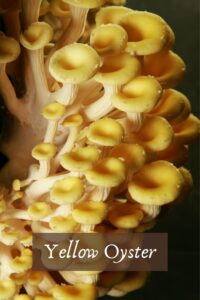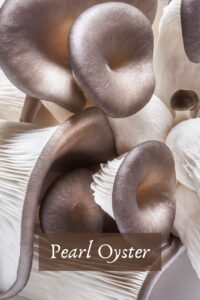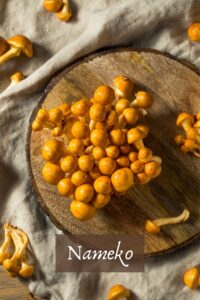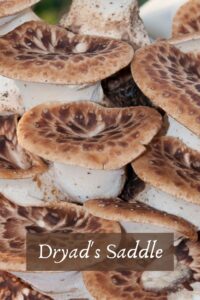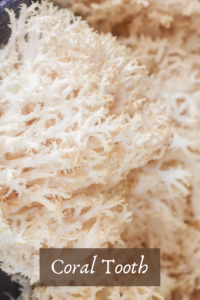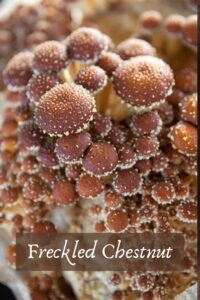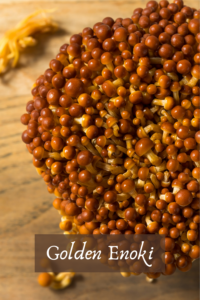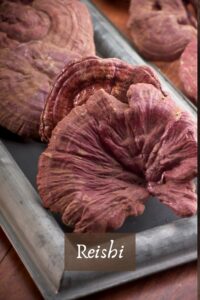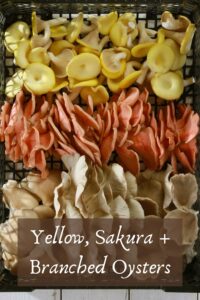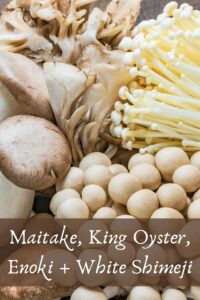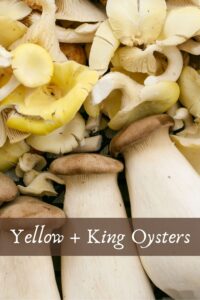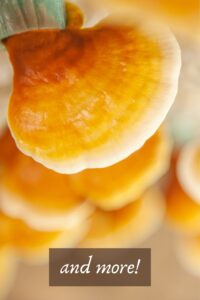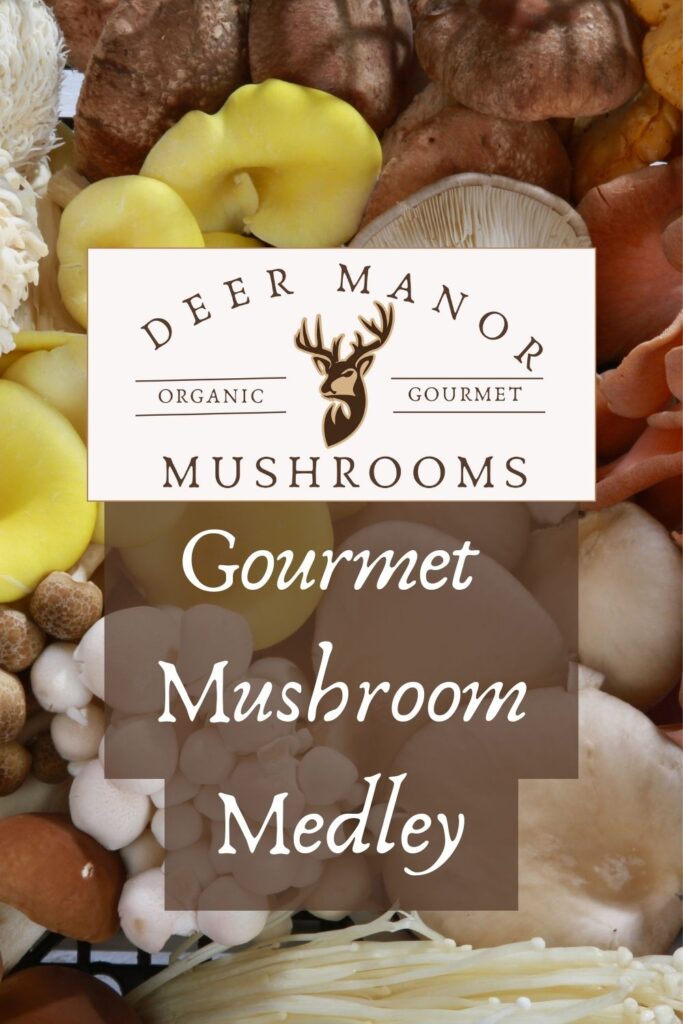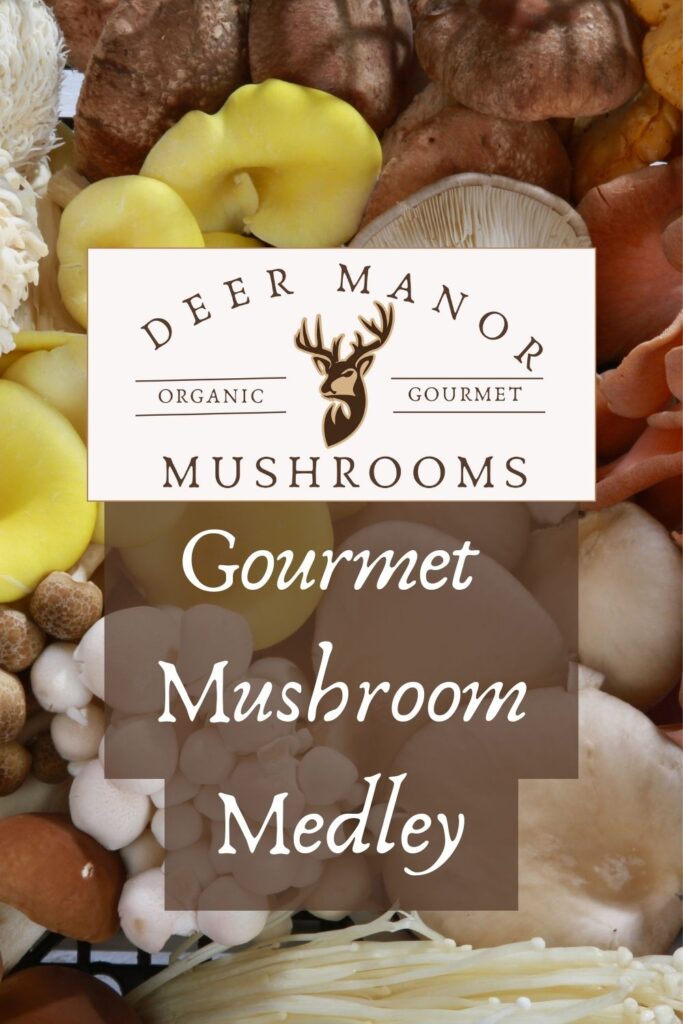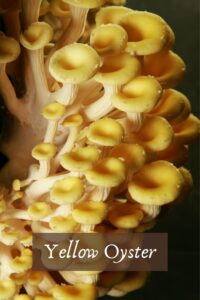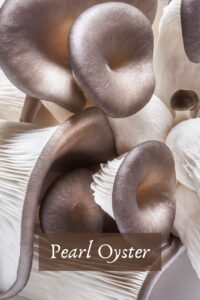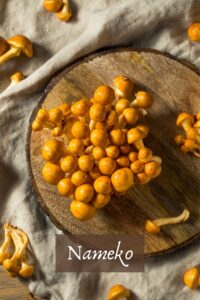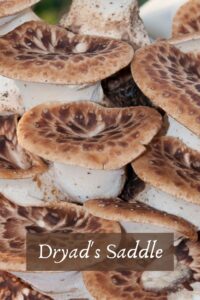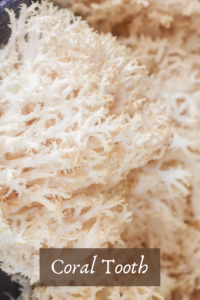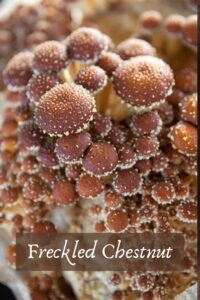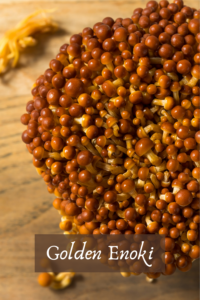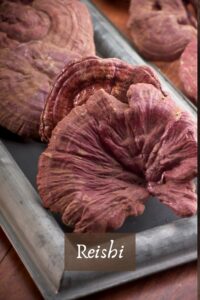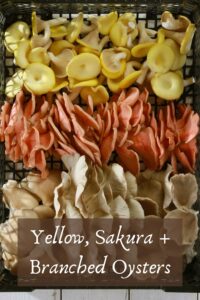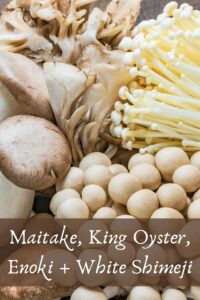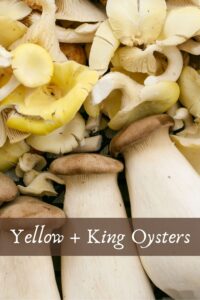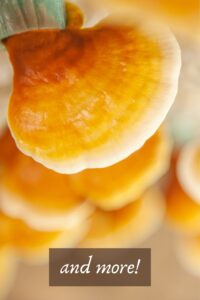 A one-time price of
£0.00
will be added to your order.
✓  Subscribe & Savour  for 20% off. 
✓  Orders over £20 enjoy free standard shipping.
Our delectable Organic Gourmet Mushroom Hamper is the ideal luxury foodie gift to yourself or others!
At Deer Manor Gourmet Mushrooms, we take pride in farming deeply nourishing, beautiful mushrooms that are the mushrooms of choice of private chefs and fine restaurants across the country. With a commitment to organic farming practices and a deep respect for nature, every mushroom we grow embodies the purity of Scotland's breathtaking landscapes and tastes as delicious as nature intended.
Our  Organic Gourmet Mushroom Hampers are delightful assortments of our currently fruiting mushrooms. Though the specific varieties you receive may vary, every Hamper teems with the award-winning, Michelin-star quality mushrooms that we are known for.
And, for inspiration, why not try our free recipe app, with over hundreds of mushroom-based meals. Varieties that may be included in your Medley are:
- Organic Lion's Mane
- Organic Lion's Beard
- Organic Black Pearl
- Organic Lion's Pride
- Organic Freckled Chestnut / Cinnamon Caps
- Organic King Trumpet
- Organic Shimeji
- Organic Shiitake
- Organic King Oyster
- Organic King of Pearl
- Organic Sakura Pink Oyster
- Organic Pathfinder / Turtle Song Oyster
- Organic King Blue
- Organic Brown Beech (Hon-shimeji)
- Organic Aspen Oyster
- Organic Pioppino/Black Poplar
- Organic Dryad's Saddle/Pheasants Back
- Organic Bolles Bear's Head
- Organic Reishi
- Organic Satyr's Beard / Bearded Hedgehog
- Organic Branched Oyster
- Organic Veiled Oyster
- Organic Grey Dove Oyster
- Organic Coral Crown
- Organic Nameko
- Organic Princess Pearl
- Organic Golden Enoki
To further demonstrate our commitment to sustainability, all our packaging is biodegradable and compostable.
For the best value and 20% off, we invite you to Subscribe and Savour.
Photos shown are illustrative. The selection of mushrooms in your Medley will depend on availability and season.
--

Please note: Embracing an organic and patient approach, we cultivate mushrooms without the use of chemicals, allowing nature to dictate the pace. This may mean that, on rare occasions, there can be a slight delay in dispatching your order. We will contact you in this eventuality. However, if you have a specific delivery date, event or time requirement, please inform us, and we'll strive to accommodate you.